Wild West Express is the best choice in time-sensitive, refrigerated transportation services. We provide full truckload, irregular route transportation services to all 48 states, Canada, and Mexico.  
Partnering with Wild West Express will give you the most reliable refrigerated network available. Our customers rely on our financial stability, experienced personnel, new equipment, and our commitment to providing the best service in the industry. You can count on professional courtesy, honesty, and responsibility from all our staff.
Wild West Express works hard to keep our most valued assets: our drivers. From a new driver orientation to the veteran driver, we understand the value to our customers to have the best drivers in the industry.  We partner with our driving force to fully integrate a teamwork atmosphere.
TRANSPORTATION SERVICES
WE PROVIDE:
With our versatile fleet of trucks, we are professionals at setting up dedicated fleet services for many of our customers. We can tailor a dedicated fleet to meet your needs. From on-site logistics services to a dedicated truck and trailer fleet, we can be you in house carrier.
Wild West Express recognizes our asset-based division doesn't have a truck everywhere all the time.  In order to still give our customers a great on-time solution, we have a full-service logistics service.
Wild West Logistics is ready to handle refrigerated, dry, and flatbed moves outside the realm of our asset-based fleet. Our experienced staff knows the importance of on-time delivery and communication. Whether you have one load or hundreds, our experts are here to serve your needs.
Wild West Express is not only an expert in refrigerated commodities transportation; we are also well-versed in the transportation of unrefrigerated dry goods. We know the importance of getting your freight to its destinations in great condition.
Our versatile fleet of 53' trailers allows us to easily move dry goods and commodities as well. With our light fleet of new equipment, we can take shipments up to 45,800 lbs. Our trailers have the ability to haul large-volume loads and have high cube capacity.  To make sure your shipment is where it needs to be when it needs to be there, we continuously monitor the progress of each shipment to ensure on-time delivery.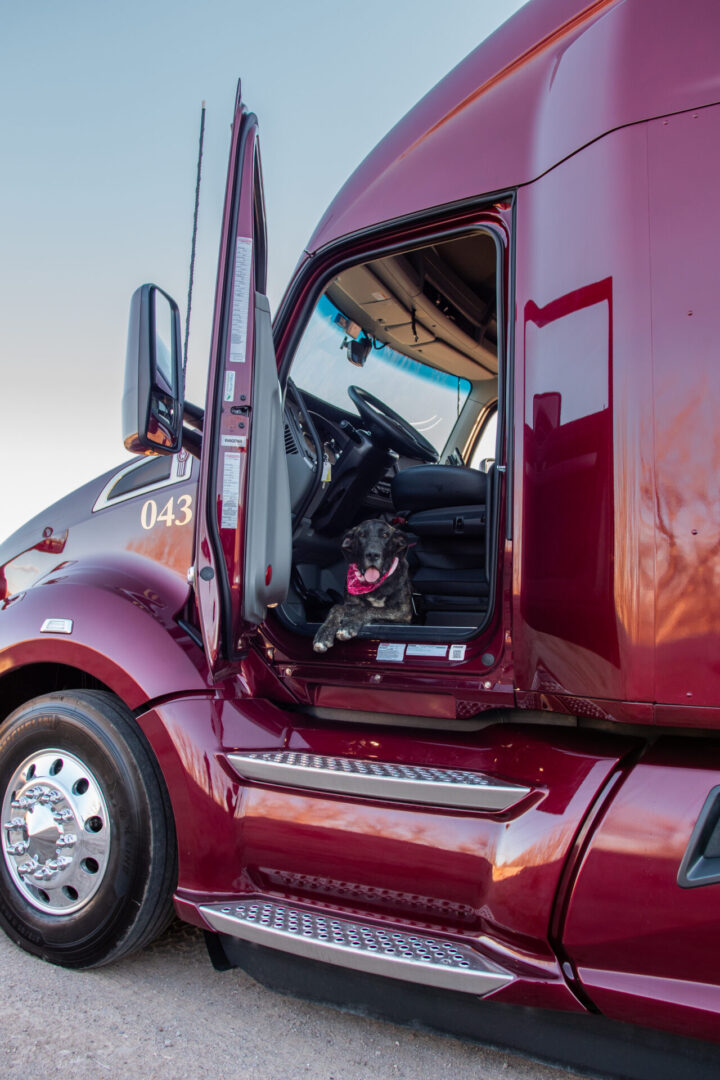 Wild West Express recognizes the importance and future impact of the intermodal industry in refrigerated transportation. We have embraced the ability to move refrigerated and frozen foods by rail throughout the 48 states. 
Wild West Express has developed a specialized fleet for refrigerated intermodal moves. Satellite tracking and temperature monitoring ensure each intermodal move is on time and that the correct temperature is maintained throughout the shipment.
Refrigerated Trailer Rental
Wild West Express recognized a need for many of our customers to store food products or other goods on a part-time basis. It is cost-prohibitive for many of our customers to purchase their own refrigerated storage equipment only to use it a few times per year.
To fulfill this need, Wild West Express has a fleet of 53' refrigerated trailers for rent in the Las Cruces/El Paso, TX area. Don't settle for old, used-up rental trailers, we provide a dependable and efficient rental solution. We supply drop-off and pickup services to support your trailer rental needs. Whether it's a day or a month, we can provide dependable rentals to fit your needs.
Refrigerated Transportation
Wild West Express is committed to providing our customers with the best refrigerated transportation in the industry.  We monitor the temperature in real-time from origin to destination. Through providing on-time services with the newest equipment on the road, Wild West Express has earned its reputation as a premier refrigerated carrier. Whether you require 20 degrees below zero or protect from freezing, Wild West Express is ready to do what we do best.
Wild West Express began our refrigerated service offering with one trailer in 1998. Operating consistent, reliable refrigerated transportation, we have over 135 refrigerated units and are still growing.  Our service is backed by our year-round loyalty approach to doing business. We offer local, regional, and long-haul refrigerated transportation to meet our customers' needs. To find out more about us, give us a call today.